an eskimo's dream of damien*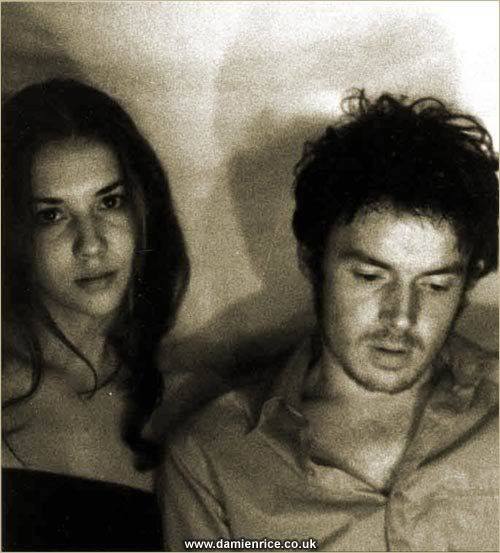 It's funny how things fall into place sometimes. And I can only assume it's God's hands at work.
Just last week, I was reading some Malaysian guy's post about meeting up with Damien Rice after his concert in London and I was thinking to myself, "Bugger. Action la." Thereafter, I daydreamt how great it would be if I could do the same thing as well. But then I also thought most probably he won't be coming to this part of the world...
See, I am a fan of Damien. In fact, I am a member of his
fan site
.
[There is no stalk site, so this will do. Heh.]

Anyway yesterday, I found out through
Mei
that he will be in
Singapore
on 30 March for a one night Asian concert. So guess what? Yours truly will be there! Online bookings open tomorrow at 9.00am and there's only 600 tickets available. So tomorrow, I will be stalking the Sistic Ticketing website at 8.55am so that I can book my tickets . Wish me luck!
On the concert night, I shall wear a sheer top. I heard Mr. Rice likes
older chests
. Ha.
And I hope he brings Lisa Hannigan along. She is so cool! Woo!
March 16, 2006 // anjali* pranced on tip-toes all over the keyboard at
1:22 pm
|