from pulp pages to silver screen*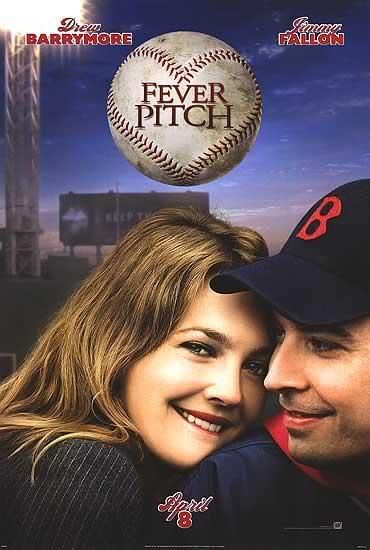 Nick Hornby's Fever Pitch has finally been made into a movie. I hope I'm able to comprehend the movie better than the miserable failure on the first 10-pages into the book.
If you have no idea who Nick Hornby is, please allow me to enlighten you. Slightly. He is one genius of a writer - reading his book is like entering a life play in front of you. You get excited with the characters. You laugh with them. Cry with them. Mock them in the comfort of your sofa, with both legs resting on the coffee table. You grow with them. It's surreal.
If I am a cannibal, I would love to eat Nick's brain. Maybe stirfry with young ginger and spring onions. With sprinkles of cooking wine. Haa.
But no worries...I'm a basic meat eater. Don't go for human flesh or brain. No monkeys either.
If one were to ask me how much I adore Nick Hornby, I could say maybe a
mindless
mindful adulating fan. Close to being a stalker, if I am residing in UK. Or even being unduly obsessed? Yaa...possibly. That explains why I have a collection of all his books! And I've read them at least twice
(with the exception of Fever Pitch, of coz!)
A Nick Hornby movie = a must watch! Especially when it's directed by the Farrelly brothers. Definitely. Woo!
Can't wait!
------------------------------------------------------------------------------------------------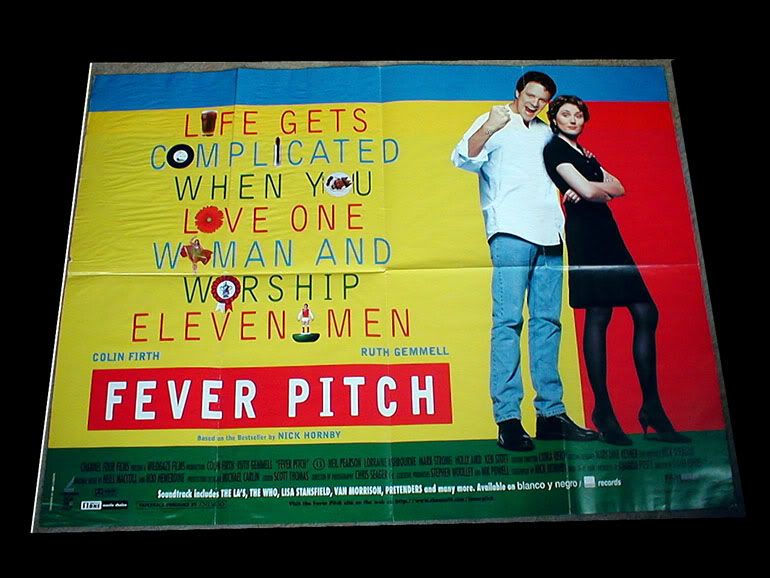 Update 12 May 2005 :
*piaks*
Okay, after much hantam-

ing
from most of you, I have decided to do some homework...so please accept my humble peace offering. Nice billboard, eh?
May 10, 2005 // anjali* pranced on tip-toes all over the keyboard at
8:34 pm
|