goodbye jess*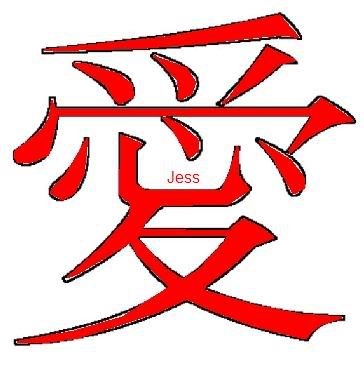 18 months have passed since you first took my breath away.
My feelings for you grew out of control. It outgrew itself.
And it pained me. It tore me down.
It stripped me of myself.
By loving you in silence, I've lost my identity.
I no longer recognise the reflection in the mirror.
The stranger in distress.
And I refuse to carry on this nomadic one-sided love.
I need to take hold of myself.
My life. My emotions. My sanity.
Let's face it - I will never have the guts to tell you how much I feel.
My deepest hope was for you to catch the loving gaze thrown your way.
And return it to the sender with a warm kiss.
A cold breeze I received instead.
My choice now is to continue keeping mum.
Than to face the rejection. Your rejection.
I've waved too many white flags in this love battlefield.
So this I say to you...let this be my last 'Ops Boikot' on you. Goodbye Jess. Hugs. Love forever.
Stories on Jess:
suitor*
/
buat donno
* /
what about me?*
/
malfunction in love*
lagu untuk si jantan berkokok*
/
resolutions la-di-da*
April 26, 2005 // anjali* pranced on tip-toes all over the keyboard at
11:54 am
|